More pressure from the boil.
Published Wednesday, March 07, 2007 by THATGUY_HEATH |
E-mail this post


---
It came in the mail today.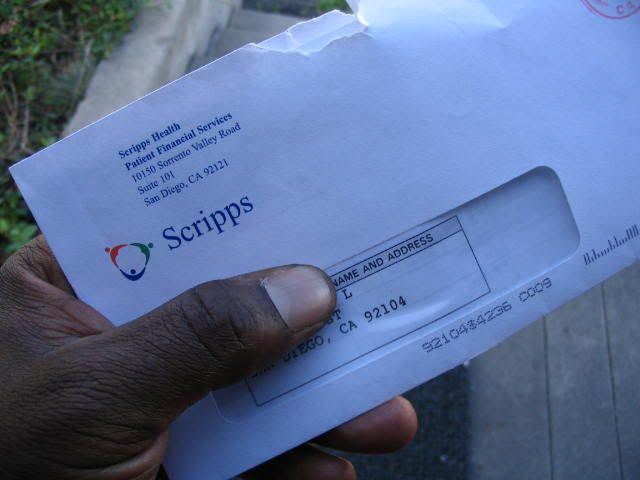 My bill for my visit to the emergency room. Remember when I blogged about having to have the
abscess
drained from my right knee the day after Valentine's Day?
$826.47!
Are they fucking kidding me?
Sure enough when I ripped open the envelope, there it was, everything was itemized, complete with charges and costs. I don't have that kind of money just lying around so This Man will definitely looking to get some sort of assistance for it. But the funny part about this bill was, there's actually a return envelope included, should I decide to just send them a nice check for the total amount.
Yeah, Scripps...just sit there and wait for it
. It's in the mail.
Mahalo