Chew on It.
Published Sunday, April 08, 2007 by THATGUY_HEATH |
E-mail this post


---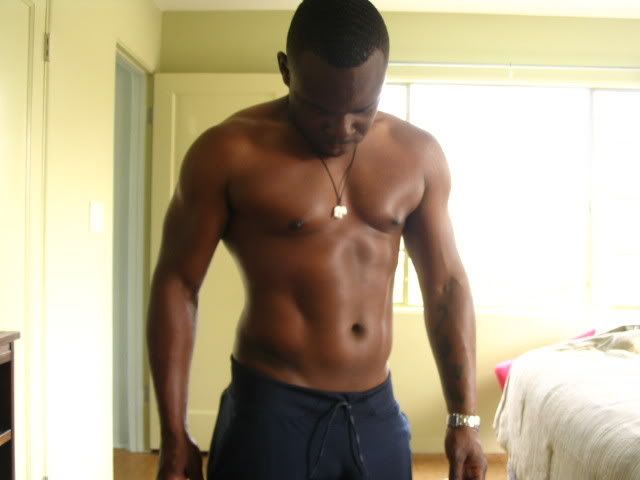 Lying in bed with John after dining at a Greek cafe, we were fooling around with his laptop and looking up some word definitions. Over dinner, he'd used a few crazy adjectives (none of which, This Man dares to list here) to describe my personality and when we'd came home, he was showing me their meanings.
But one word that I didn't expect that there would be a definition for what the word, Byronic.
According to the Oxford American Dictionary, Byronic (
adj
.) means:
characteristic of Lord Byron and his poetry.

(of a man) alluringly dark, mysterious or moody.

I'm not kidding.
It's
actually
there.
" Hmm, wait a minute!"
This Man exclaimed.
"Let me chew on that."
Instantly, I reached for my small spiral notebook that's always nearby and scribbled down the definition. Then I started getting an idea.
" I think I can work with this."
I told John.
"How does this sound, 'That's so Byronic!' ?"
HA!
So I'm chewing on that name and I'm thinking about changing the name of this blog.
Chew on it and let me know what you think.
Mahalo