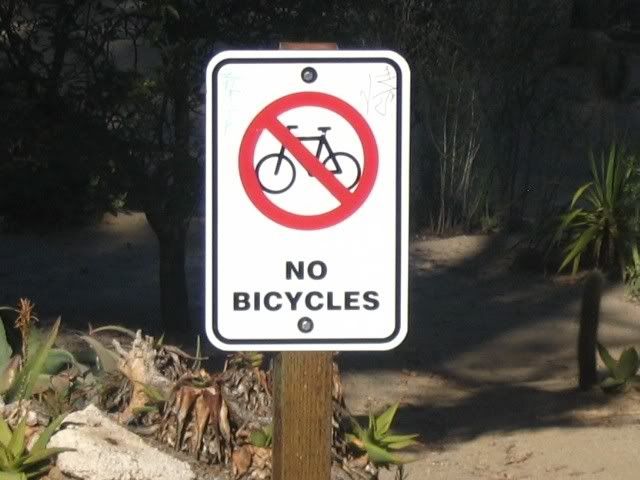 She's blue and she rides like a dream.
This Man planned on buying the yellow 2006 Diamondback Sorrento bicycle that I'd seen for months at the pawn shop in North Park. Finally, with cash in hand, I rushed down to the store only to find that the bike had been sold already! Never mind, that for months that bike was in the window (
I know because I checked periodically
), but once I was finally ready to commit, it was gone!
Off to Mission Hills Bike Shop I went. Since I couldn't have the yellow bike, I was going to have to spend a bit more instead for the
2007 Diamondback Sorrento
in Electric Blue which was cool, considering it was my backup choice.
" We may have it in black, "
the sales guy told me. But they didn't.
It didn't matter because finally, I was getting a new bicycle which meant that I could finally get past having my old one stolen (
remember that
).
My new Bitch. I haven't named her yet, but I will. She rides like a dream and I'd barely made it around the block before a guy stopped me on the street to compliment it.
So here she is.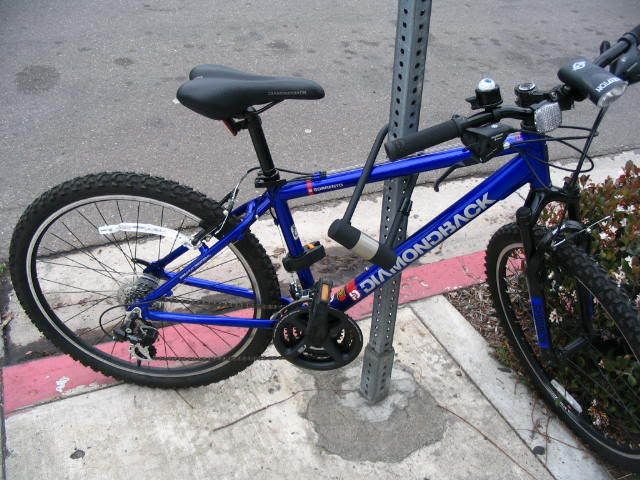 And for the last time, This Man will post a picture of My Old Lady.
I still miss her.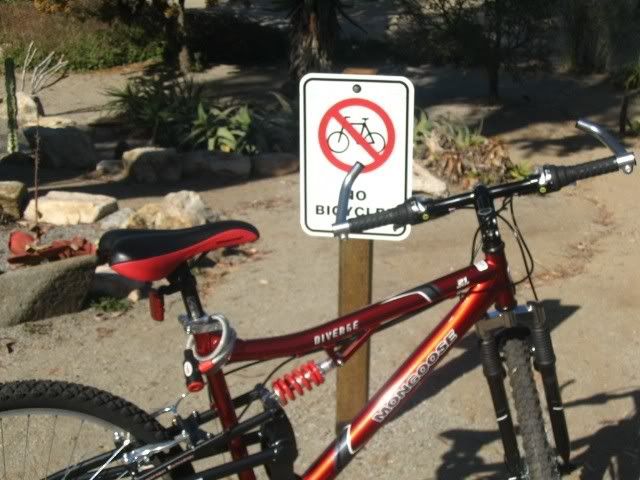 Mahalo