The Night Before.
Published Saturday, April 21, 2007 by THATGUY_HEATH |
E-mail this post


---
' Twas the night before moving day
and all through the house.
John was running all over the place
This Man was being a louse
(well, not really--but it rhymes).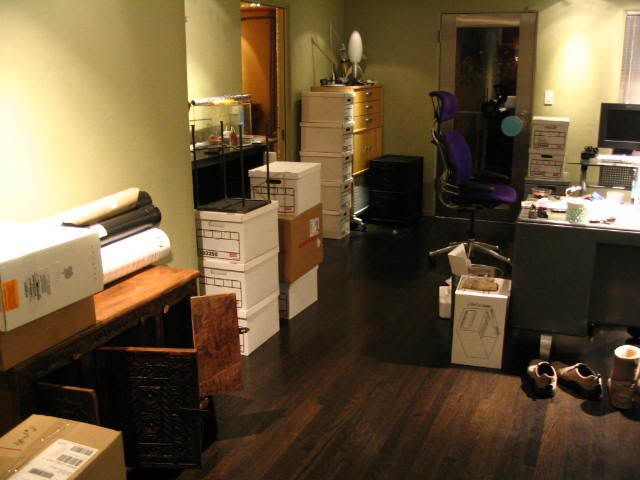 Up to this point, packing up for the Big Move had seemed to be a bit of a dream, yet I was watching John as he packed, all the while telling myself that this was it. We were moving in together. No, I wasn't having second thoughts about it. It just seemed surreal. This Man was actually going to live with another man. And that's what made me nervous.
How would he handle me? What about my moments when I want total silence? What about those times when I just want to be with myself? How would he tolerate my bad habits?
How? What? Why?
Ohmygod, I was getting anxious again. Once my anxiety resided and I was able to continue packing the kitchen up, This Man grabbed my camera and snapped these pictures of John working like a Trojan.
We were moving in together. And just like that, the anxiety turned to excitement.
Mahalo